JUNKUN Lightweight Wheelchair for Adults Thickened Steel Tube Wheelchair Thickened seat Cushion Foldable can Carry 90KG Lightweight Wheelchairs for Seniors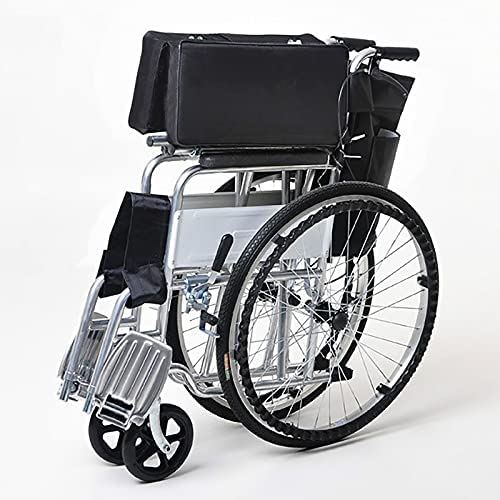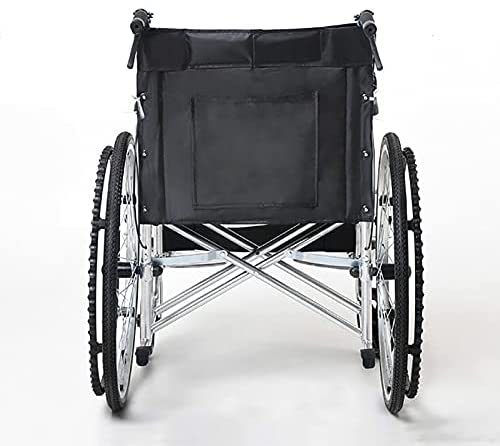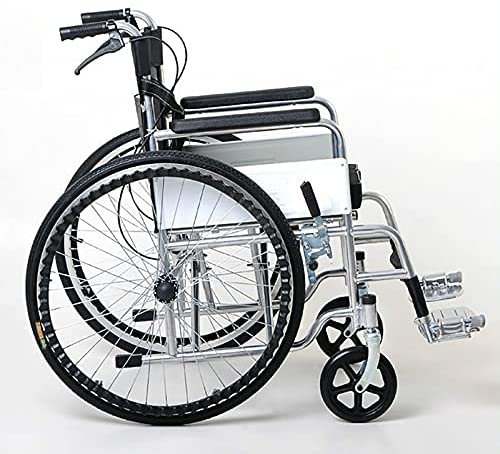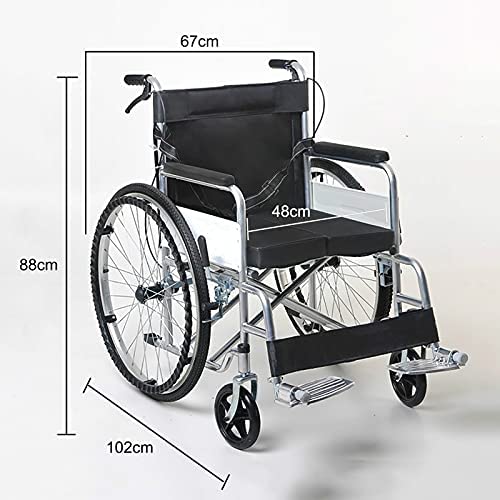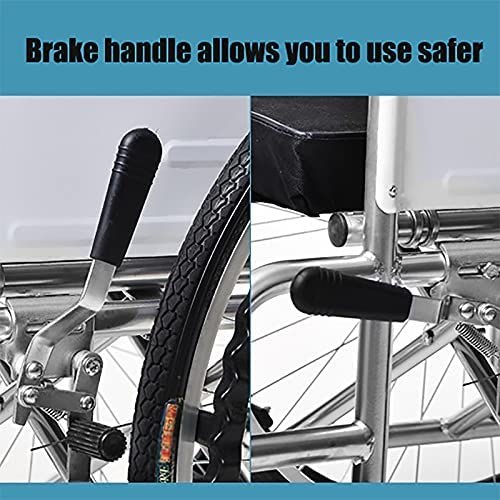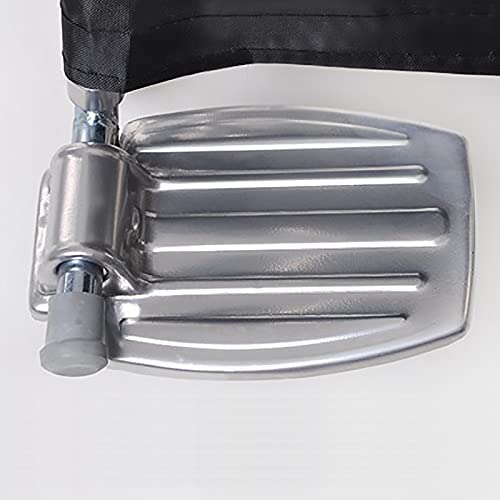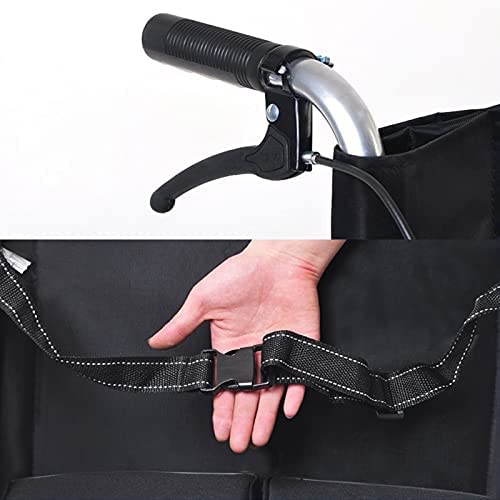 Price: $583.26
(as of May 29,2022 07:55:58 UTC – Details)


Name: wheelchair
Size: 88×94.5cm
color: Red
Material: Aluminum alloy
Weight: 17KG
Carrying capacity: 80KG
Folded size: 88X27CM
Generally, for those who are only used as a means of transportation, it is best to choose a foldable and portable wheelchair, which can be loaded into the trunk of the car to facilitate carrying up and downstairs. When not in use, it takes up a small space.
A wheelchair is an important tool for rehabilitation. It not only provides convenience for people with mobility impairments but also helps them exercise.
First of all, we all know that a wheelchair is a tool for transporting patients. It is often used for outdoor activities for patients with long-term mobility. However, for elderly people, high paraplegia, and other physically weak patients, often appear to slide and shift, cannot sit for a long time, and fall easily. Therefore, a wheelchair restraint belt is designed to help patients move smoothly, saving time and effort for medical staff and family members, and making patients safe, secure and comfortable.
₁Foldable: The high-quality foldable thickened steel tube wheelchair adopts a foldable design, and the wheelchair has a net weight of 17kg and can be easily stored in the trunk after being folded.
₂Load bearing capacity: The wheelchair adopts the X-shaped high-strength steel pipe bracket design, the mechanism is stable and has strong impact resistance, can effectively carry 80KG weight, and will not be deformed.
₃No rust: the wheelchair frame is made of aluminum alloy and electroplated so that the wheelchair has good stability and can effectively resist rain erosion.
₄Four brakes: the wheelchair adopts four front and rear brake handles, the braking effect is very reliable and the patient can also brake by himself, which greatly improves the safety factor of the wheelchair.
₅The wheelchair is made of comfortable and breathable Oxford cloth material. It has good air permeability and good load-bearing performance. Especially in summer, it can have good riding comfort without being stuffy and hot.