JUNKUN Wheelchair Folding Wheelchair Lightweight Wheelchairs for Seniors 88X94.5 cm High Performance Lighter Weight Wheelchair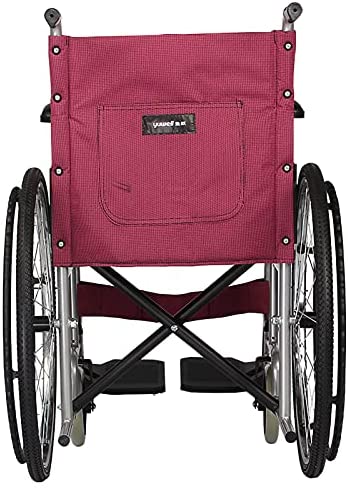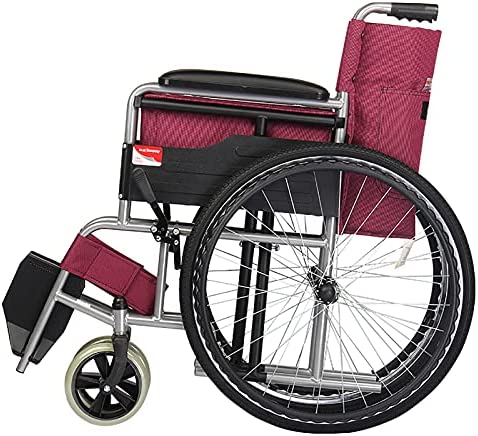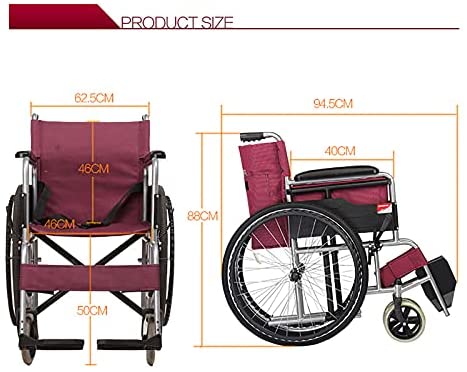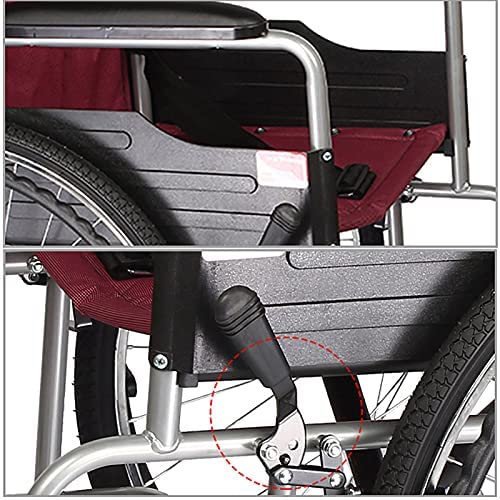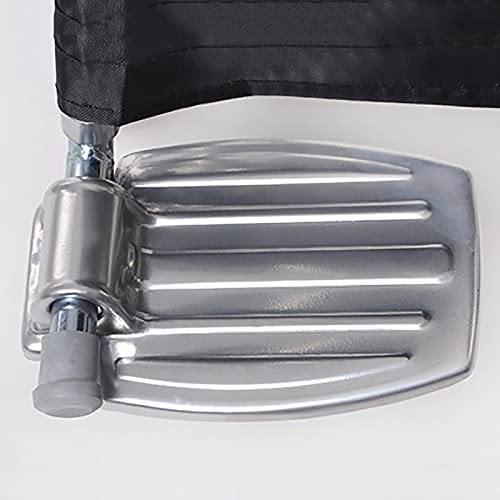 Price: $695.81
(as of May 29,2022 01:07:13 UTC – Details)


Name: wheelchair
Size: 88×94.5cm
color: Red
Material: Aluminum alloy
Weight: 19KG
Carrying capacity: 80KG
Folded size: 88X27CM
Generally, for those who are only used as a means of transportation, it is best to choose a foldable and portable wheelchair, which can be loaded into the trunk of the car to facilitate carrying up and downstairs. When not in use, it takes up a small space.
A wheelchair is an important tool for rehabilitation. It not only provides convenience for people with mobility impairments but also helps them exercise.
First of all, we all know that a wheelchair is a tool for transporting patients. It is often used for outdoor activities for patients with long-term mobility. However, for elderly people, high paraplegia, and other physically weak patients, often appear to slide and shift, cannot sit for a long time, and fall easily. Therefore, a wheelchair restraint belt is designed to help patients move smoothly, saving time and effort for medical staff and family members, and making patients safe, secure and comfortable.
✔ Electronic spraying steel pipe frame, never rust; The appearance of this product adopts electronic medical spraying, which is harmless to the human body and eliminates the harm of traditional paint appearance.
✔ This product is made of high-quality thick steel pipe, which is superior to ordinary wheelchairs in terms of quality and quality. The humanized design makes it more comfortable to use.
✔ The 0.5cm thick breathable cushion is comfortable and comfortable, moderately soft and hard to sit for a long time, abrasion-resistant and strong, moisture-proof, strong air permeability, and anti-bedsore.
✔ With the four-brake device, both the cart and the rider can control the brakes. Equipped with a cold-pressed steel plate to effectively protect the safety of the occupants. The thick steel shaft steel covers the front wheels, seat belts, and leg guards to improve the safety of the wheelchair.
✔ Foldable, convenient for storage, more stable during driving, and can pass smoothly whether it is carried or in a narrow place after folding.