OMTONGXIN Wheelchair Ultralight Wheelchair Transport Folding Chair with Foot Rests Aluminum Alloy Small Elderly Disabled Personnel Wheelchair Trolley, Weighs 16.5 lbs Durable Light Weight Wheelchair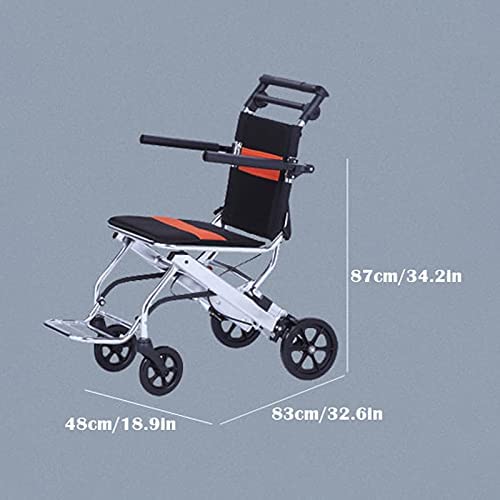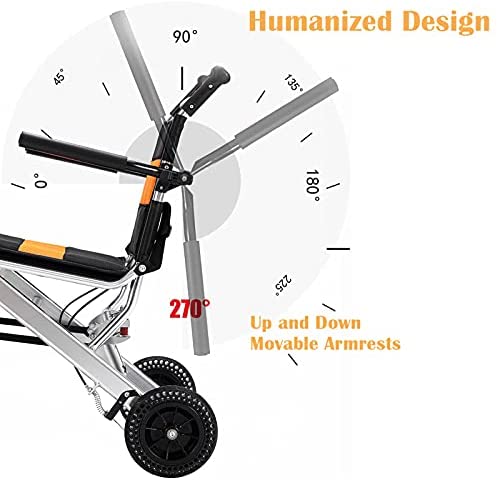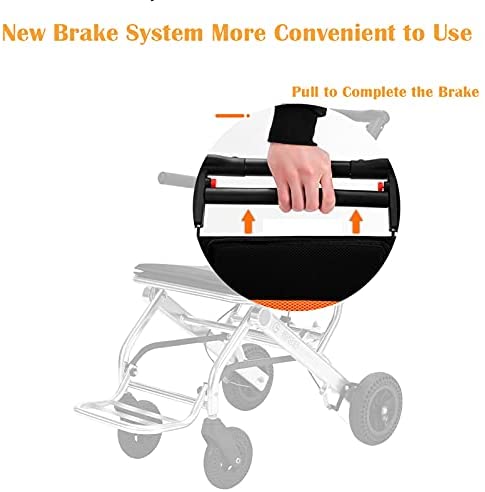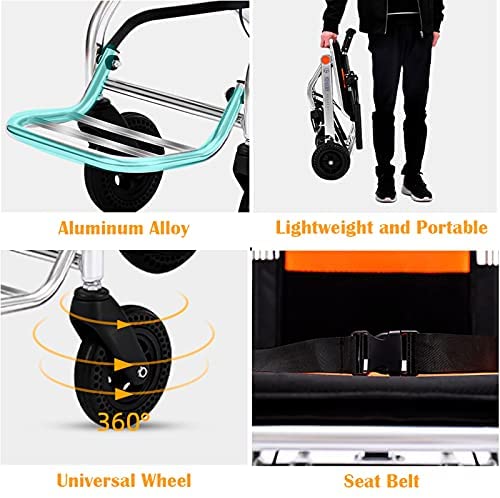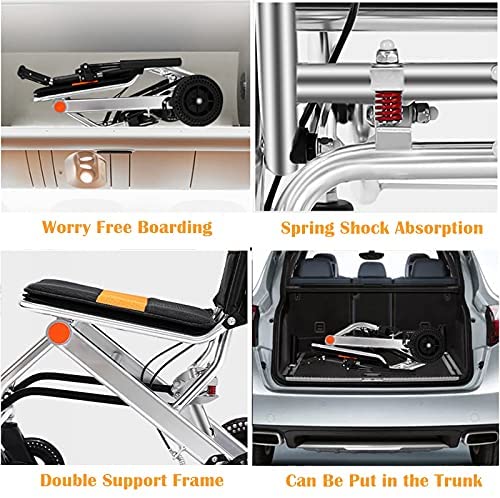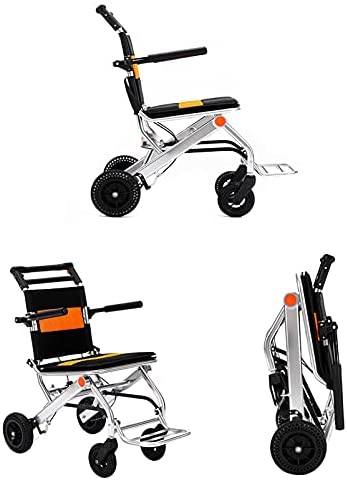 Price: $596.97
(as of Nov 28,2021 17:41:04 UTC – Details)


Product Name: Foldable WheelChair
Material: Aluminum Alloy
Product Size: 32.6"L x18.9"W x34.2"H (83x48x87cm)
Seat Width: 40 cm/16 in
Product Weight: 7.5 kg/16.5 lbs
Bearing Weight: 100 kg/220 lbs
Users: Elderly (Male or Female) or Disabled People in Daily Life
Note:
1. Before Buying, Please Check the Color and Size.
2. Product Photos Do Not Include Products Other Than Products.
3. Due to Different Monitors, Please Note That There May Be Slight Chromatic Aberration, Please Understand.
4. the Above Data is for Reference Only, the Size is Manual Measurement, the Error is 1-3 Cm, Please Allow, Thank You.
5. if You Find Any Problems with Our Products, Please Feel Free to Contact Us Via Email, We Will Solve This Problem As Soon As Possible.
6. Welcome to Share and Feedback to Provide You with Better Services and Products.
7. Thank You for Visiting My Store, Click to Enter My Store, There Will Be a Lot of Products for Your Reference,
8. Generally We Will Ship within 48 Hours, and the Estimated Arrival Time is 9-20 Days.
The transport wheelchair provides a comfortable drive.
【Reliable Seat and Size】The Wheelchair is Made of Sturdy Aluminum Alloy and Has a Light Weight [16.5lbs (7.5kg)]. the Seat Width is 16in(40cm). the Maximum Load Capacity is 220 Pounds (100kg). Expanded Size: 32.6″x18.9″x 34.2″ , Folded Size: 18.9″x11.8″x 29.5″
【Safe and Comfortable Transportation】The Transportation Chair Has an Adjustable Seat Belt to Increase the Safety of the User. the Seat and Backrest Are Made of Soft Bee Mesh Seat Back Cushion to Ensure Comfort and Ventilation.
【Portable Folding Design】One Key Folding and Installation Free Design, Easy to Fold, Can Be Stored at Will, Convenient and Quick to Use. It Can Be Transported on Airplanes, Ships, Luggage Racks, Etc., and Can Be Put in the Trunk when Traveling
【Humanized Design】Unique Handbrake Method, Nursing Staff Can Easily Brake by Lifting the Handlebar, Which is Convenient for Controlling the Wheelchair. Aluminum Alloy Pedals Ensure a Comfortable Experience for Users
【Suitable for the Crowd】This is Suitable for Adults, the Elderly, the Handicapped and the Handicapped, After Surgery or Anyone Who Cannot Walk Easily and Comfortably, Our Transport Chairs Can Be Transported Safely and Comfortably.