QXIAOYANus Elderly Trolley, Shopping Cart, Mobility Walker,Wheelchair, Portable Lightweight Folding Small Aircraft Trolley Travel Children Home Mobility,Red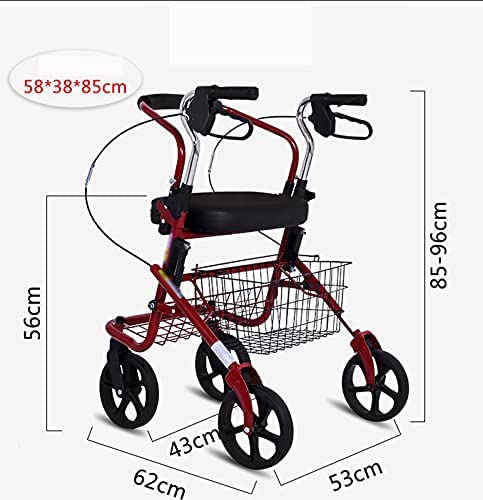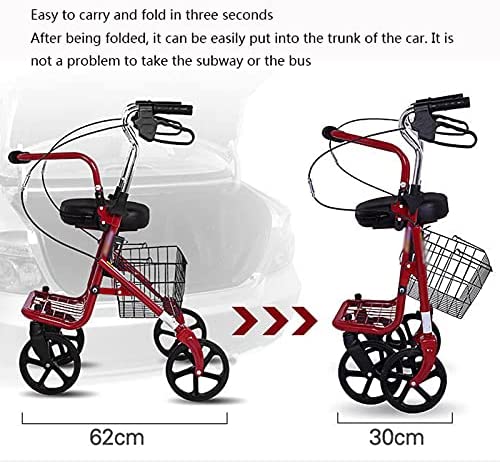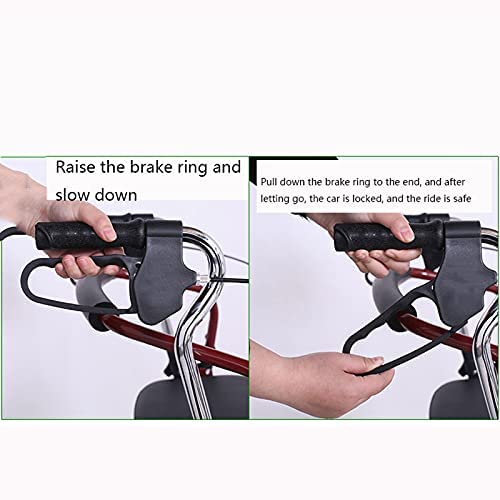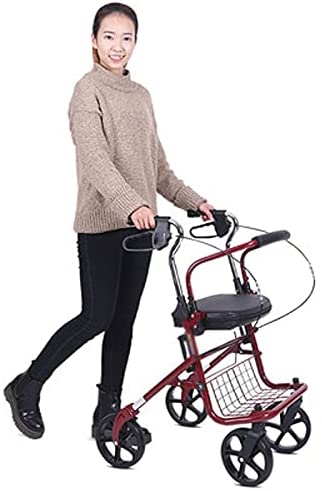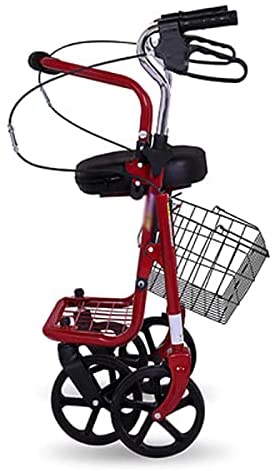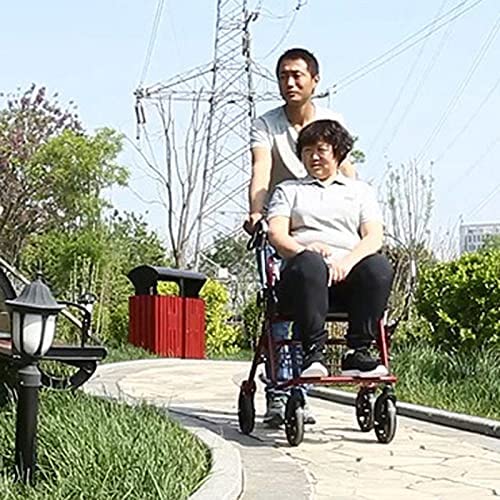 Price: $247.89
(as of Nov 28,2021 18:35:29 UTC – Details)
Product material: aluminum alloy
Product Name: Standing Walker
Folding size: 58*38*85
Packing size: 66*27*58
Front wheel spacing: 43cm
Rear wheel spacing: 53cm
Total length of the car: 62cm
Seating space: 45am
Car sitting height: 56cm
Cushion thickness: 4cm
Front wheel diameter: 19cm
Rear wheel diameter: 19cm
Cushion size: 40*28cm
Car height: 85-96cm
Car load: 200 kg
Applicable people: assisting elderly people with mobility impairments to travel and shop.
Package Included
1x Upright Walker
1, The elderly can walk on their own with their hands! As an auxiliary tool!
2, When the elderly are tired from walking, they can sit down and rest!
3, This cart has a shopping basket, you can put down the daily necessities of the elderly or purchased products!
4, You can put a child on it to sit, and it is lighter when you push it for shopping, and you don't need to carry the child down and put things away! Fourth: With seat, shopping basket, with handbrake, foldable, small space, easy to travel and store!
5, Engineered from the ground up for your balance and safety. This can help you walk further and remain more active compared with traditional walkers, rollators or canes.