TTZ Wheelchair Seat Belt, Medical Adjustable Chair Waist Lap Straps Restraint Adjustable Length- for Elderly Patients Disabled Adjustable Length (Color : Gray, Size : Large)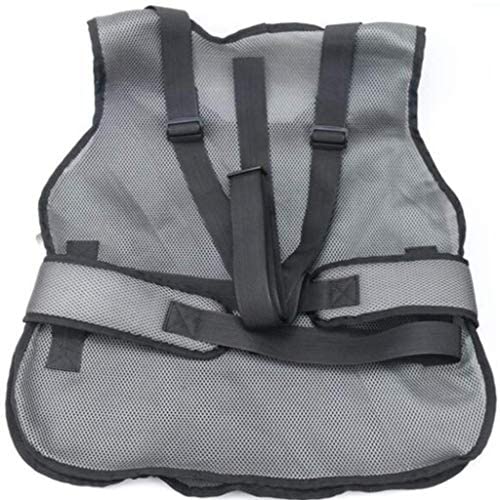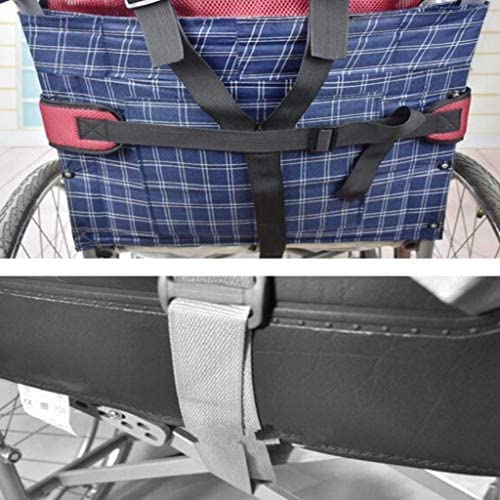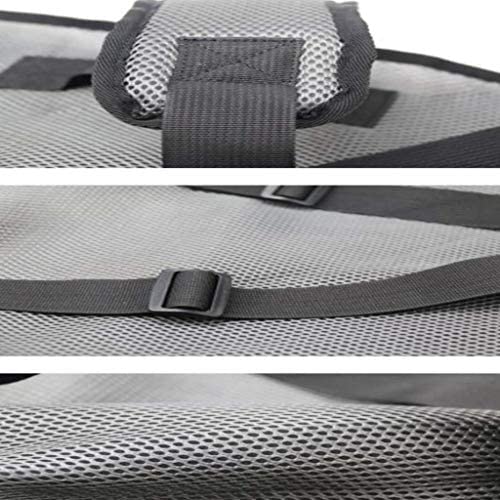 Price: $92.45
(as of May 29,2022 09:23:53 UTC – Details)
Name: Wheelchair safety clothing
Level: Level 1
Color: red, gray
Specifications: M,L size (recommended standard size)
Crowd: postoperative patients, the elderly, the rehabilitation population
Function: Prevent wheelchair users from leaning forward, slipping and accidentally falling.
Features
○ Breathable mesh cloth, light and comfortable to wear, can be worn for a long time.
○ Easy to wear and take off with the method of pullover, which does not burden users.
○ wearing constraints, users more acceptable, uniform force, not easy to cause agitation.
Please note
☼ If you have any questions, please contact us directly and we will get back to you within 24 hours.
☼ It takes 9-20 days to deliver the product to your hands. please wait patiently.
♢ Used in the wheelchair of the patient fixed constraints, allowing ,patients to maintain an upright sitting state, Prevent the patient from getting up, falling,sliding and other dangerous.
♢ Put on and off are very simple,two sizes, standard body recommended,dimensions: 2 feet to 3 feet 8 (67 cm to 127 cm) waist can be worn, the size can be adjusted freely.
♢ Wearing lightweight and comfortable, can be worn for a long time,can be secured in the front as required,various types of wheelchairs and seats with backrests are available.
♢ Easy to operate, durable,Imported webbing, thickened encryption security,Suitable for those who tend to slump forward in wheelchairs, prevent wheelchair users from leaning forward, slipping and accidental fall
♢ The elderly wear more convenient, more labor-saving, more simple, hope that our products can help more people in need of help.