Universal – Knob Handle – Drives Mobility Knob Gaiter – for Power Scooter Electric Wheelchair Joysticks Joystick Boot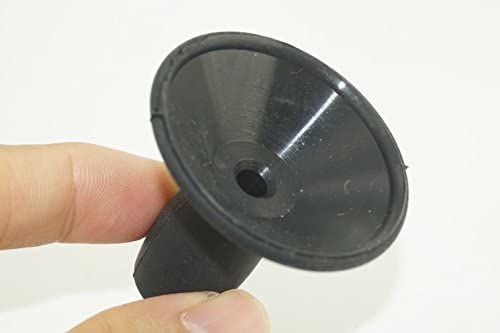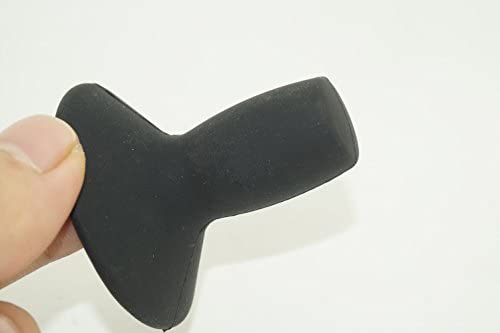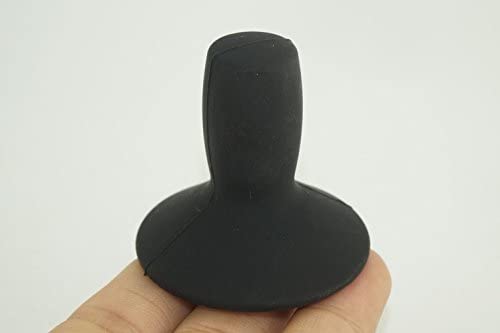 Price: $7.99
(as of May 28,2022 07:43:17 UTC – Details)


It is a brand new replacement joystick knob & gaiter used on most joystick contollers made by PG Drives Technology. All size view the pictures please. Note: Disassembly of the joystick using basic hand tools is required for installation of the boot. This knob & gaiter will fit on a variety of joysticks, if yours compares to the pictures shown it will fit. These knobs & gaiter are used on the following wheelchair joysticks: VS1, VR2, GC, Remote Plus, Pride, Jazzy, Jet, Hoveround, Shoprider, and Merits and many others. Package: 1 pcs
Is Discontinued By Manufacturer‏:‎No
Item Weight‏:‎2.12 Ounces
Date First Available‏:‎August 30, 2017
Manufacturer‏:‎Shenzhen LangTao Bang International Trade Co., Ltd.
ASIN‏:‎B0757RQ162
All size view the pictures please.
Note: Disassembly of the joystick using basic hand tools is required for installation of the boot.
This knob & gaiter will fit on a variety of joysticks, if yours compares to the pictures shown it will fit.
These knobs & gaiter are used on the following wheelchair joysticks: VS1, VR2, GC, Remote Plus, Pride, Jazzy, Jet, Hoveround, Shoprider, and Merits and many others.