Wheelchair Cushion Soft Cotton Wheelchair Accessory Helps Prevent Pressure, Blue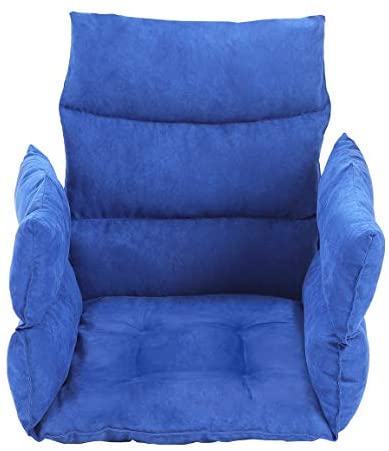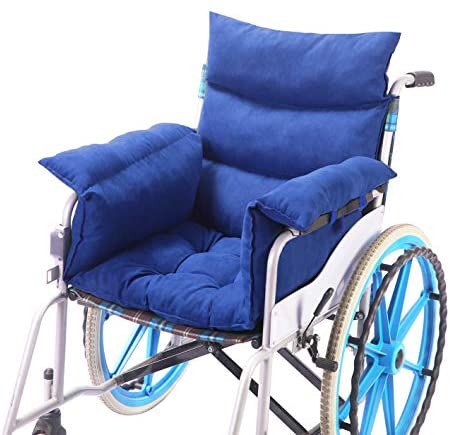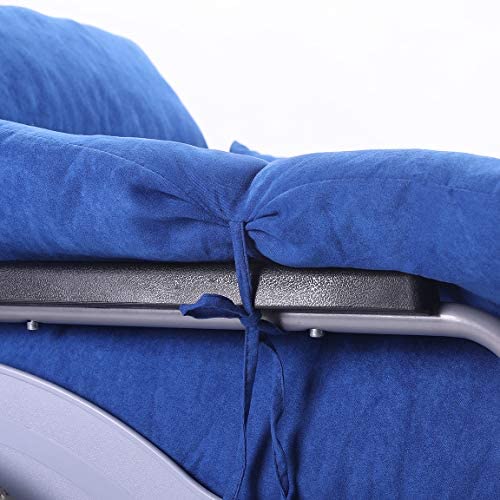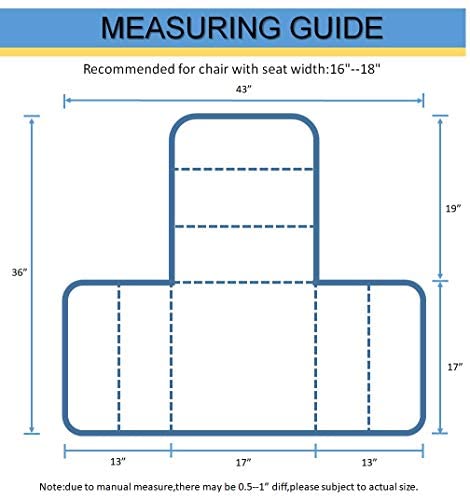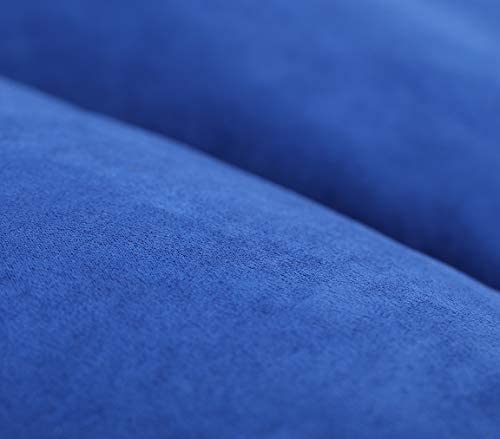 Price: $34.99
(as of Feb 09,2023 08:22:18 UTC – Details)


Material: 100% Polyester
Product Dimension:
Seat Size: 17.7 in x 17.7 in;
Arm Size: 12.6 in x 17.7 in;
Back Size: 20.5 in x 17.7 in;
Pick up this cushion and comfort your long-sitting feeling!
Kind Reminder: Due to the different Settings of personal computer screen, the color of the product picture may be different. Please take the color of the actual goods as the standard.
Important Note: Since the cushion is wrapped in hand-rolled compression, the cotton within it is pressed tightly. After receiving the padding, please tap and beat it for a while, then put it in the open air for 3 hours, which will resume its fluffy state.
SURROUNDING DESIGN – This soft, downy, polyester fiberfill cushion surrounds your body, including arms and legs, with soothing comfort
SOFT & WARM MATERIAL – The surface of cushion is made from dull velvet, very soft and warm
OVERSTUFFING FILLING – Stuffed with 100% Polyester Cotton, very full and heavy to sit comfortably
ONE SIZE – This cushion fits most chairs, especially ideal for the wheelchairs, and comes with several straps to tie it to the chair
VERSATILE USAGE – Whether it's on the chair, on the sofa, on the carpet, or on the bed, you'll feel very relaxed