JUNKUN Wheelchair Lightweight Wheelchair for Adults 23 inches Collapsible 90x70cm Bearing Capacity 100KG Solid Rubber Tires Travel Wheelchair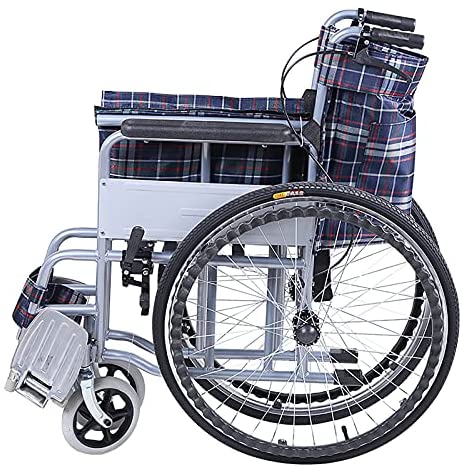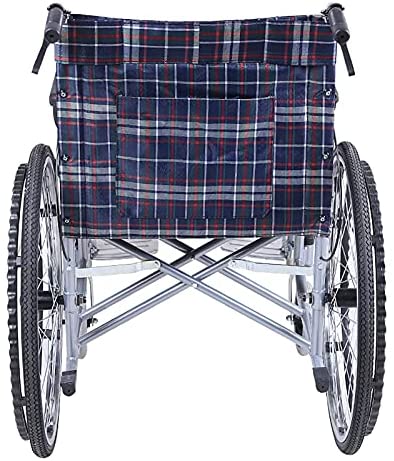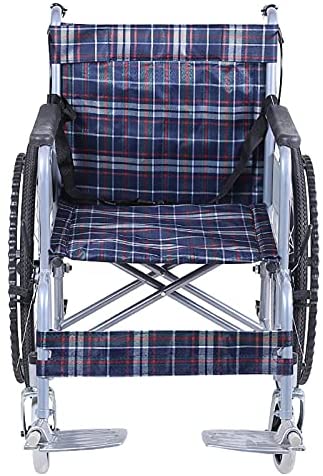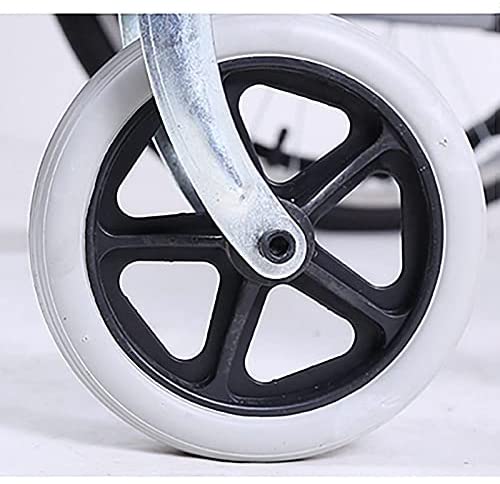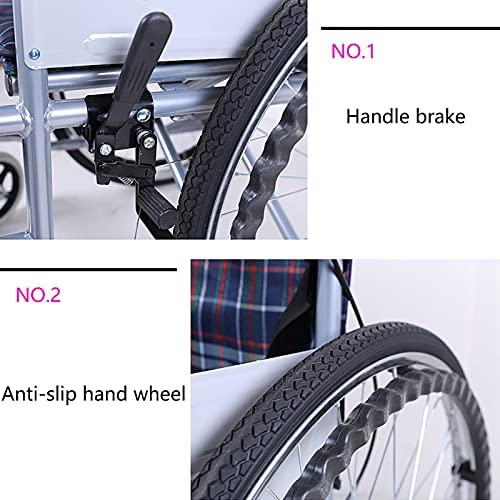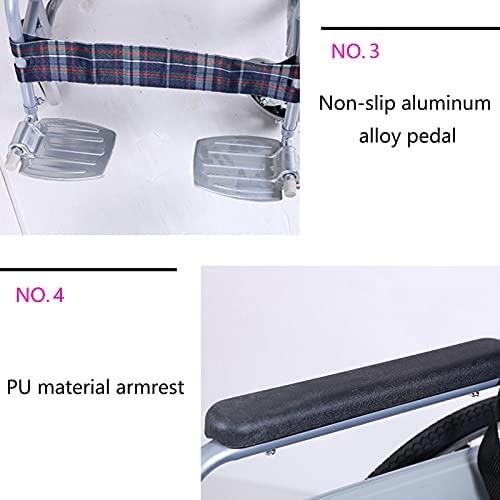 Price: $443.41
(as of Nov 28,2021 17:38:02 UTC – Details)


Name: Lightweight wheelchair for the elderly
Size: 90x70cm
color: blue
Material: aluminum alloy
Weight: 8.8KG
Carrying capacity: 100kg
Folded size: 89×27
First of all, we all know that a wheelchair is a tool for transporting patients. It is often used for outdoor activities for patients with long-term mobility. However, for elderly people, high paraplegia and other physically weak patients, they often appear to slide and shift, cannot sit for a long time, and fall easily. Therefore, a wheelchair restraint belt is designed to help patients move smoothly, saving time and effort for medical staff and family members, and making patients safe, secure and comfortable.
First of all, we need to understand a few core key elements:
1. What are the types of wheelchairs
Second, figure out your actual needs
3. How to choose a suitable wheelchair
4. How to use a wheelchair safely
According to the need for care:
●Nursing care + dedicated nursing staff (patients cannot take care of themselves in their own lives)
●Self-propelled + wheelchair driven by itself (suitable for patients with certain self-care ability)
●Normal + suitable for daily use, no special requirements, both indoor and outdoor.
●Multi-function type + strong practicality, choose according to the patient's own conditions, and communicate the details with the seller before buying.
●Backrest type + with reclining function, the backrest can be adjusted in multiple angles, suitable for people with poor lumbar/cervical spine.
✔Comfortable experience: The lightweight wheelchair is made of high-quality breathable canvas, comfortable, breathable, light and thin, non-slip, long-term sitting, and excellent comfort
✔Strong carrying capacity: The wheelchair is made of thick aluminum alloy + canvas, which has a strong carrying capacity, can carry a weight of 100KG, and is not easy to deform and damage
✔Brake system: There are two brakes on the back of the wheelchair, which have great braking ability during use. At the same time, there is a brake handle on the side of the wheelchair that is used by the patient, which can better protect the patient
✔23.6-inch solid rear wheel: The rear wheel of the wheelchair is made of solid rubber, which will not cause air leakage, has good shock absorption performance and is suitable for a variety of grounds.
✔Folding design: The lightweight wheelchair has a small folding size and can be easily stored in the trunk of the car, which is very suitable for travel.