Invacare 9000 XT Wheelchair for Adults | Lightweight Long Term Folding | 16 Inch Seat | Legrests & Desk Arms | Cobalt Blue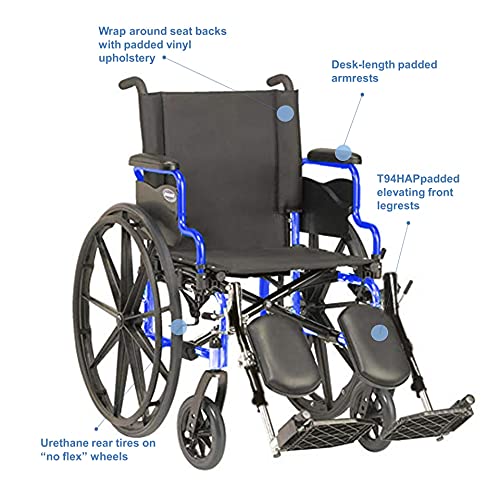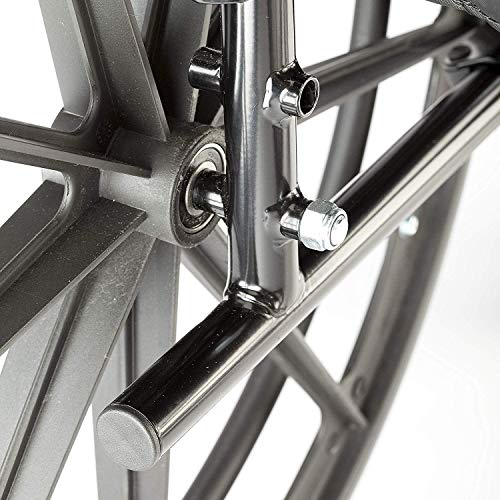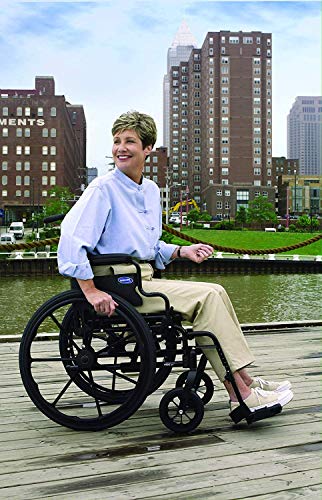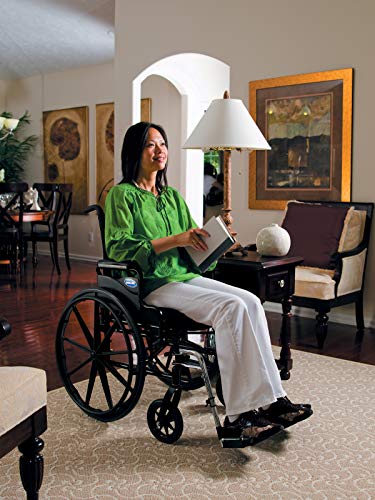 Price: $437.07
(as of May 28,2022 06:39:53 UTC – Details)


The Invacare 9000 XT wheelchair offers versatility and high performance for users. Adjustable center-of-gravity helps provide a custom fit while urethane casters boast a better, lighter-weight ride. This stock version has a Seat width of 16″ and the Seat depth is 16″. overall width is 23″. overall height 34″-38″; 1″ increments. BACK height 15″-19″. overall depth without riggings is 31″. Seat to floor height is 17.5″ – 19.5″. product weight capacity is 250 lb. Folded width is 11.3″. this version also comes with T94HC elevating front riggings. (Detailed PN: 9XT/USACCT/WD66/ADULT/88/ADJ/17P/AT903/U2222C/COM/U240/34P/T94HC)
Product Dimensions‏:‎31 x 23 x 35.5 inches; 45.85 Pounds
Date First Available‏:‎June 24, 2020
Manufacturer‏:‎Invacare
ASIN‏:‎B0891Z4KBZ
Country of Origin‏:‎Mexico
FEATURES: The Cobalt Blue Invacare 9000 XT Wheelchair offers versatility and high performance for users. Adjustable center-of-gravity helps provide a custom fit while urethane casters boast a better, lighter-weight ride. Dual-axle allows for conversion from 19.5″ to hemi seat to floor height of 17.5″. Offset axle position allows adjustment of center-of-gravity to increase maneuverability or stability to meet each user's skill level
BUILT TO LAST: All 9000 XT wheelchairs are high performance, low maintenance, and low lifetime cost wheelchairs. The wrap around seat backs have padded nylon upholstery that is comfortable to the user and easy to clean with heavy-duty inner liners to keep seat from stretching .
WEIGHT CAPACITY: 250 LBS.
DIMENSIONS: Dual axel allows adjustable seat-to-floor height from 17.5" or 19.5", seat width 16″, seat depth 16"
ARMREST AND LEGREST DETAILS: Desk-length arms allow individuals to pull close to a table, desk, or surface. T94HC Hemi elevating legrests with composite footplates and padded calf pads.