LVQING Folding Wheelchairs, Transport Chairs, Portable Travel Wheelchairs with Handbrake, Aluminum Alloy Light Transport Wheelchairswheel Chairs Ultralight Weight Foldable (Size : Rear Wheel 8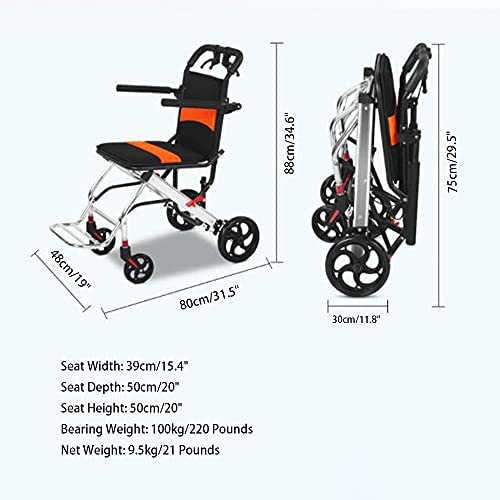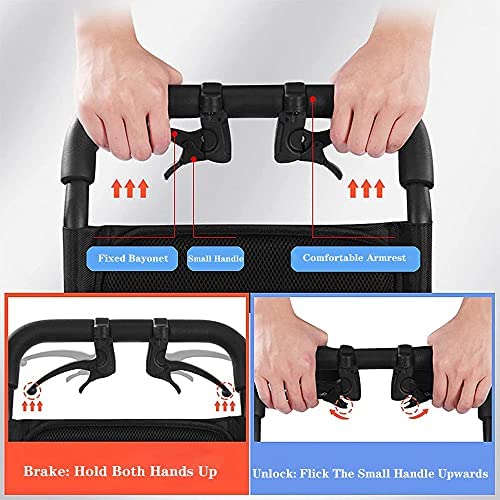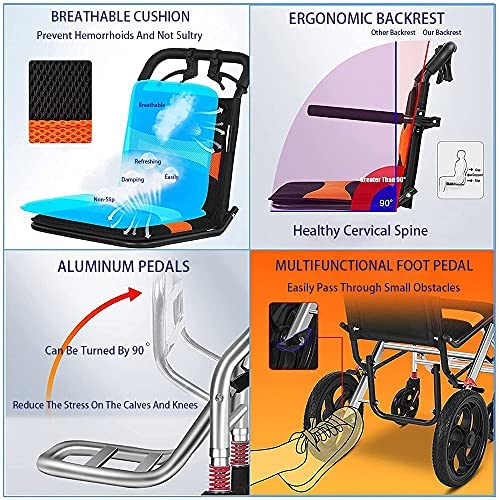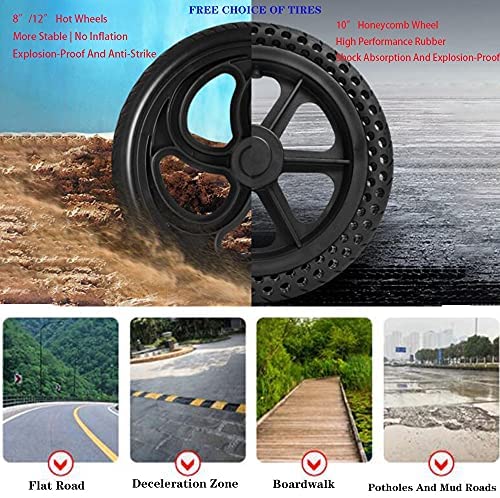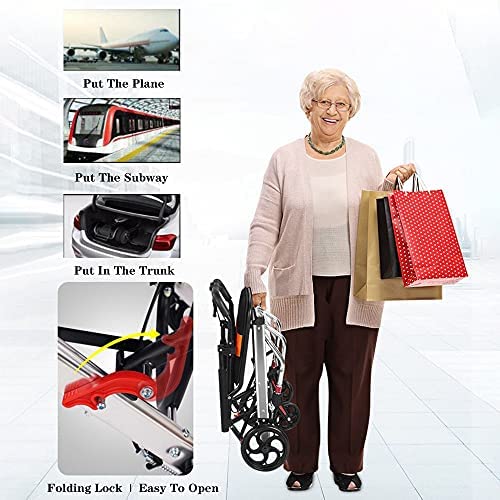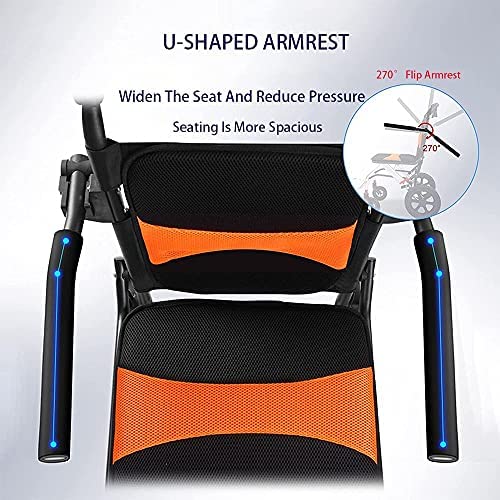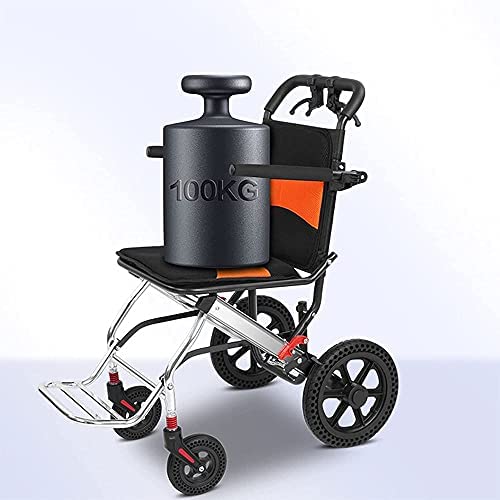 Price: $310.00
(as of Nov 28,2021 18:28:03 UTC – Details)


Size: 8inch,10inch,12 inch rear wheel
Product Name: Folding Wheelchairs, Transport Chairs, Portable Travel Wheelchairs With Handbrake, Aluminum Alloy Light Transport
Wheelchair material: aluminum alloy
Tire material: solid rubber, shock-absorbing and wear-resistant, 360°rotating front wheel can flexibly change various road surfaces
Aluminum alloy pedals: welded by manipulators, with strong load-bearing capacity. The footrest can be folded upwards.
New brake parking system: integrated handbrake, easy to use, fast and safe to travel.
Seat belt: considerate and practical, safe to travel. The rear storage bag can store various small objects.
Product material: Self-Propelled Wheelchairs use a thicker aluminum alloy frame, which is lighter in weight, can be lifted with one hand, and can be walked more freely with one hand.
Brand new car lock system: brand new brake car lock system, stylish, light, comfortable and labor-saving. Pulling the handle gently is the brake and lock mode. It can be easily unlocked by lifting the small handle, which is more convenient to use.
Humanity design: free of installation and ready to use, the pull-up buckle is easy to operate, the integrated handbrake is convenient and quick to use, the seat cushion adopts a honeycomb hollow design, and it is breathable and easy to remove and wash .
Stable structure: While the high-quality aluminum alloy is strong and lightweight, the tower-shaped three-dimensional frame distributes the force, and the thickened frame is strong enough. And is equipped with a seat belt to improve safety.
This portable wheelchair is a perfect travel wheelchair because it is easy to fold and can be easily put into the trunk of a car, go on a high-speed train, and take it on an airplane.